I believe:
Anyone can make changes in their life.
We all have choices - even if it's only to view the situation differently.
You have GREATNESS inside of you!
You CAN achieve your goals.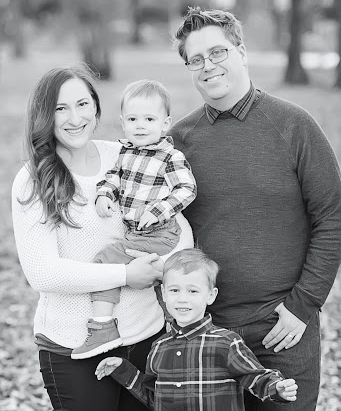 Hi there! Here is just a little bit about me: Sharon - the lady with the tarot cards.

I am married and have three little ones.

I LOVE coffee

, tea, chocolate

, wine

, crocheting

& binge-watching amazing TV shows on Netflix with my hubby once the kids are in bed.

I have a Masters' Degree in Counseling & I was a Professional School Counselor for 7 years before deciding to stay home with my kiddos.

I have been reading tarot cards off and on for over 20 years, as far back as high school, many moons ago.

I LOVE helping others through hard times, when they are feeling lost, or needing guidance.

My goal is to help you become the best version of yourself possible! You have it in you! Sometimes we just need help figuring out HOW.


I combine my counseling skills, intuition, and tarot to help you navigate your way through this journey called life.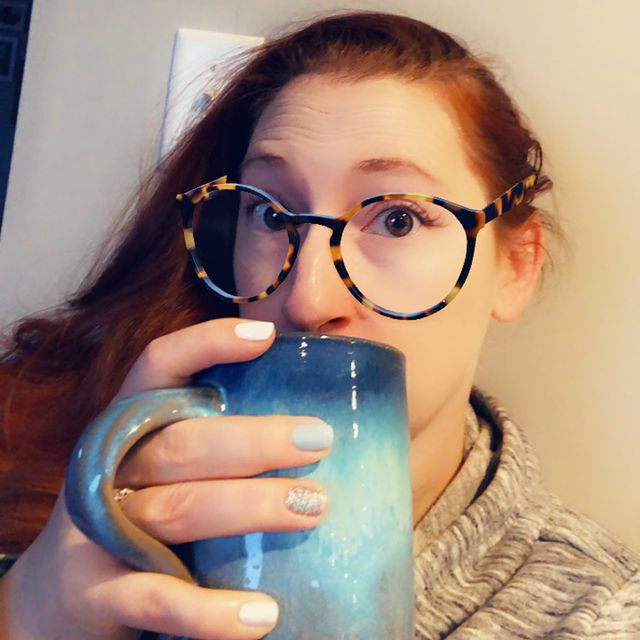 I have a passion for helping people on their journey. Over my 7 years as a School Counselor I helped over 2,200 students work on making good choices to set them up for bright futures. That drive to help, to guide, and to see the potential hiding just underneath is always there. A bright light waiting to be uncovered to shine for all to see. The spark that lies beneath the surface.
We are all different. We all have our struggles and our triumphs. Our dark times and our times in the sun. I've been there. I have overcome many struggles in my life, during my childhood, getting through college & graduate school, becoming a mother & transitioning from a working mom to a stay at home mom to a mompreneur. I am here to walk with you for a short while as you look at the many tangled paths that are before you and try to decide which one to take. Which one will lead you towards YOUR purpose and calling. It will not always be easy and the cards tell the truth, whether it is what you want to hear or not. But truth is the light showing you what obstacles you must overcome and what work you must do to reach your highest potential.
You have a purpose. You have choices. Sometimes you just need a little clarity to highlight what those choices are and to help you find your purpose again or for the first time. Let's take this journey together and learn what the Universe has in store for you!
What choice will you make? Let me help you find the GREATNESS within and together we will light the path forward so you can define and achieve your goals.
💙💙💙
Sharon Blue, MS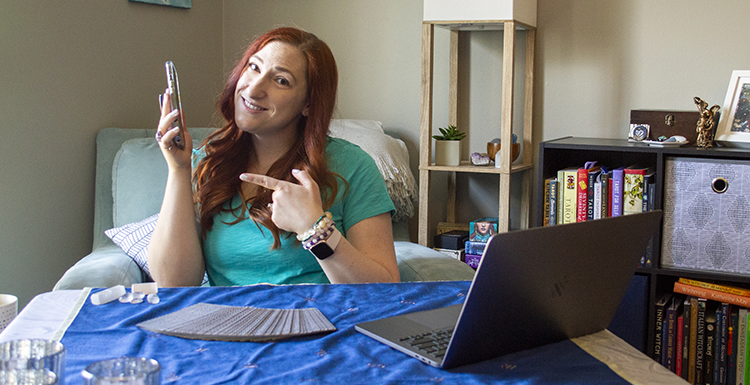 Keep in touch!
Questions?
Call or email us!
Please keep in mind that business hours vary and we may not be able to respond right away. Please allow up to 72 hours for a response so we can adequately meet your needs. Thank you!