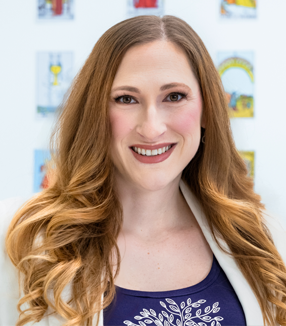 Sharon Blue
Combining counseling skills with intuitive skills to provide guidance, clarity and healing for clients. Professional tarot reader with a MS in School Counseling.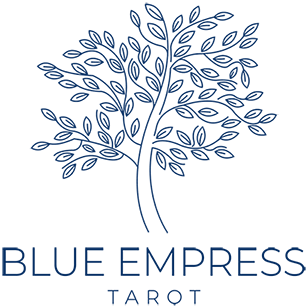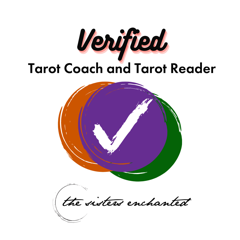 ---
Blue Empress Tarot is going on Maternity Leave 5/29/23-10/1/23!
I welcome the newest member of the Blue Family this June! I will not be offering 1:1 Tarot Readings for a few months to give me quality time with our new family of 5. Feel free to schedule a reading for when I return - the calendar is open through my website. You can also check out my self-paced courses still available through the website & of course purchase a copy of my new book, Self-Care is NOT a Bubble Bath: The 4 F's of Sustainable Self-Care that WORKS. Thank you all for your support & consideration during this time of beautiful change! I look forward to returning & seeing you all in the fall!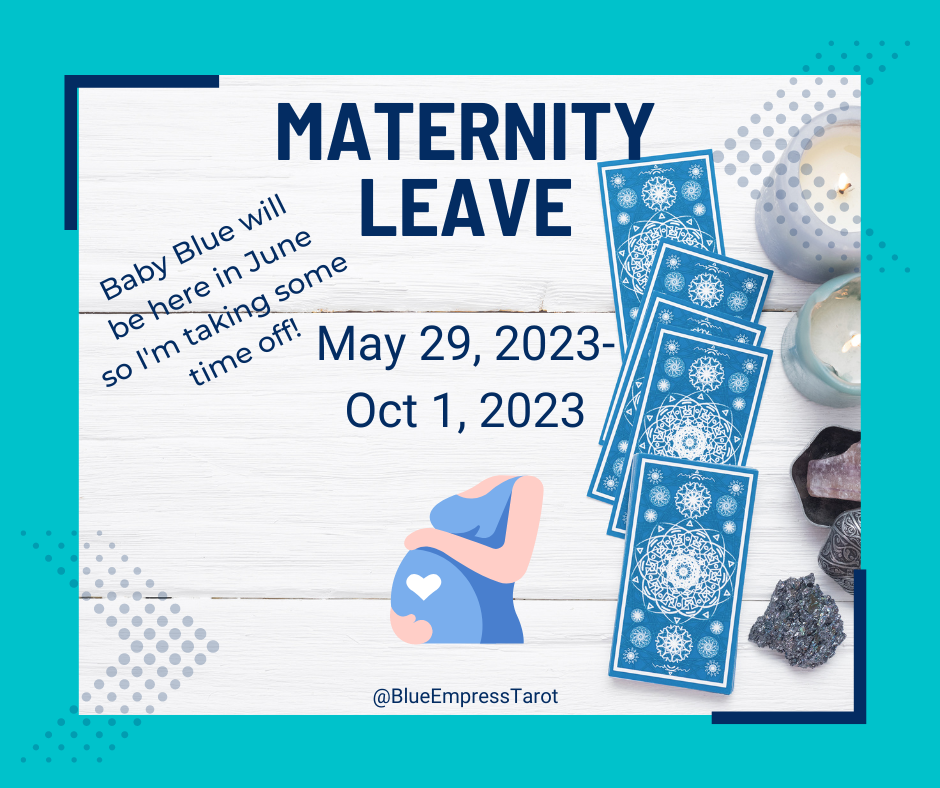 ---
We are so happy that you have found us!
Blue Empress Tarot is right for you if
* You need some help figuring out where to start
* You are struggling to make a decision
* You want to make changes in your life
---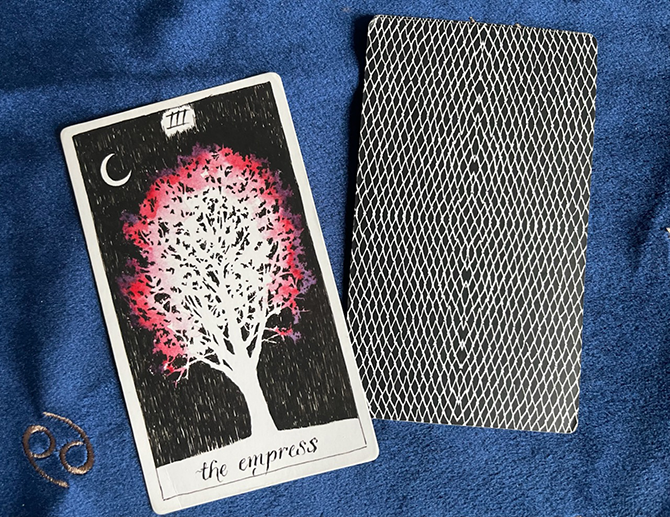 The Empress Card in tarot has special meaning to me. She represents the ultimate mother: Mother Earth, the Tree of Life, and all things maternal. She cares for others and wants what is best for them. She picks you up when you are down and cheers you on when you succeed. She is unconditional love and support.
---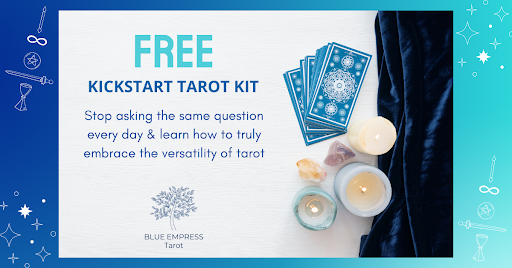 🌶 Spice up your tarot practice with the FREE Kickstart Tarot Kit! 🌶
✨ Give your daily tarot pulls a fresh start! ✨
➡️ Grab your FREE copy of the Kickstart Tarot Kit TODAY and add some variety to your tarot practice with Daily Tarot Questions & 3 Card Spreads! ⬅️
---
Upcoming Events
* For more details follow me at:
In-Person Readings at Grand Slam Restaurant
3/2, 3/9, 3/16, 3/30, 4/6, 4/20, 4/27
Vintage Market Days St. Louis
4/14 - 4/16
---
Midwest Fiber Festival
4/28 - 4/30
---
What you'll get with our weekly newsletter:
* Self care tips
* Weekly Oracle cards
* Goal-Setting tips
* Goal-Achieving tips
---